Empowering Businesses through Financial Services and Market Digitization
Grow your business with Hadi, as our platform is Reliable, Easy and Secure.
What we Offer
At Hadi, customer happiness is our top priority, achieved through a seamless product.
Credix by Hadi
Optimize your operations and grow your business with Hadi Finance's tools and services. Retailers can access inventory financing through their Distributors to increase their inventory restock size, empowering them to grow their business.
Inventory Financing
Ensure an uninterrupted supply of goods despite a lack of capital. We enable distributors to provide inventory financing to retailers, where we cover the cost of goods and retailers repay us when they make sales.
Cashless Payments
Facilitate digital payments for retailers with our unique "pay with transfer" option. By accepting digital payments, they can enhance their credit profile.
Empower Your Business
Hadi understands your needs, creates innovative solutions that meet market demands and revolutionize your business operations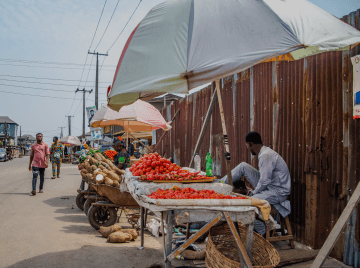 Benefits for Retailers
Access credit, enable cashless payments, and preserve cash for strategic investments. Our lending partners cover inventory costs, repayable upon product sales.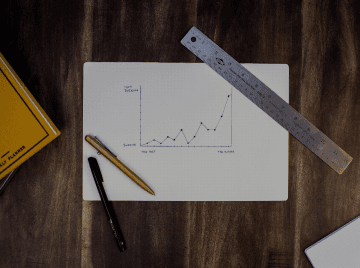 Benefits for Distributor
Supercharge your sales and business growth with our platform. Experience tripled efficiency in order processing and cash flow while offering credit options to customers without risk. Unlock inventory financing to free up cash for other business essentials.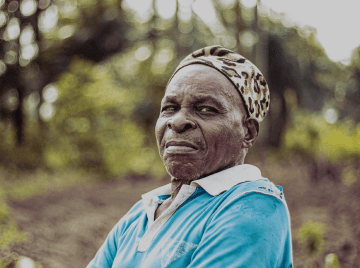 Buy from Trusted Distributors
Escape overpriced markets. Connect with trusted distributors through Hadi for better pricing and greater profitability.
At Hadi, our customers are our most important Stakeholders, We care what they think of us.
Care to hear?
Stay up to Date
with everything
Hadi
At Hadi, we are just getting started! Sign Up today to stay informed about future updates